Event Calendar
19:30
Opening Ceremony
Light-up Ceremony
Lavender goods and lavender tea sales
21:30 finish
19:30
light up start
Lavender goods and lavender tea sales
21:30 finish
11.July.Mon
19:30
light up start
Lavender goods and lavender tea sales
21:30 finish
12.July.Tue
19:30
light up start
Lavender goods and lavender tea sales
21:30 finish
13.July.Wed
19:30
light up start
Lavender goods and lavender tea sales
21:30 finish
14.July.Thu
19:30
light up start
Lavender goods and lavender tea sales
21:30 finish
15.July.Fri
19:30
light up start
Lavender goods and lavender tea sales
21:30 finish
19:30
light up start
Lavender goods and lavender tea sales
21:30 finish
13:00
Kamifurano Beer Booth
POKKA SAPPORO drink sales
19:30
light up start
20:30
25th Anniversary of Friendship Alliance in Tsu City, Mie Prefecture
Greetings from the mayor of Kamifurano Town
Greetings from the Mayor of Tsu, Mie Prefecture
【YoutubeLive from 19:30】We are planning to hold live of Yui Makino, Kamifurano Tourism Ambassador.
Yui Makino's appearance, which was scheduled for July 17, may be a close contact with the new coronavirus, so we have decided not to do so. Thank you to everyone who was looking forward to the appearance, and thank you for your understanding. We would like to inform you that the 25th anniversary ceremony of the friendship city with Tsu City, Mie Prefecture will be held as scheduled.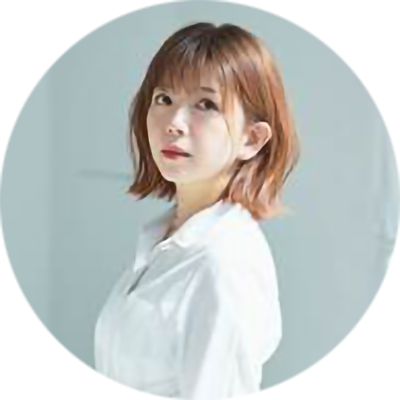 Yui Makino, a voice actress, singer, and pianist, took the stage. She was appointed as a PR ambassador by Kamifurano Town due to her fondness for Pocca Sapporo's Furano Lavender Tea, which uses lavender from Kamifurano.

The final day. 19:30 to 21:30

-->
Information Map
If the Hinode Park parking lot is full on July 17th (Sunday) and the final day of July 18th (Monday / holiday), please use the temporary parking lot and the free shuttle bus.
From 19:30 to 22:00, two buses will go around the C Hinode Park parking lot, the D park golf parking lot, and the B station back parking lot. It is free of charge.
After getting off at Hinode Park parking lot, walk to the venue on foot, or use a taxi to the mountaintop (620 yen per car) that is resident next to the parking lot.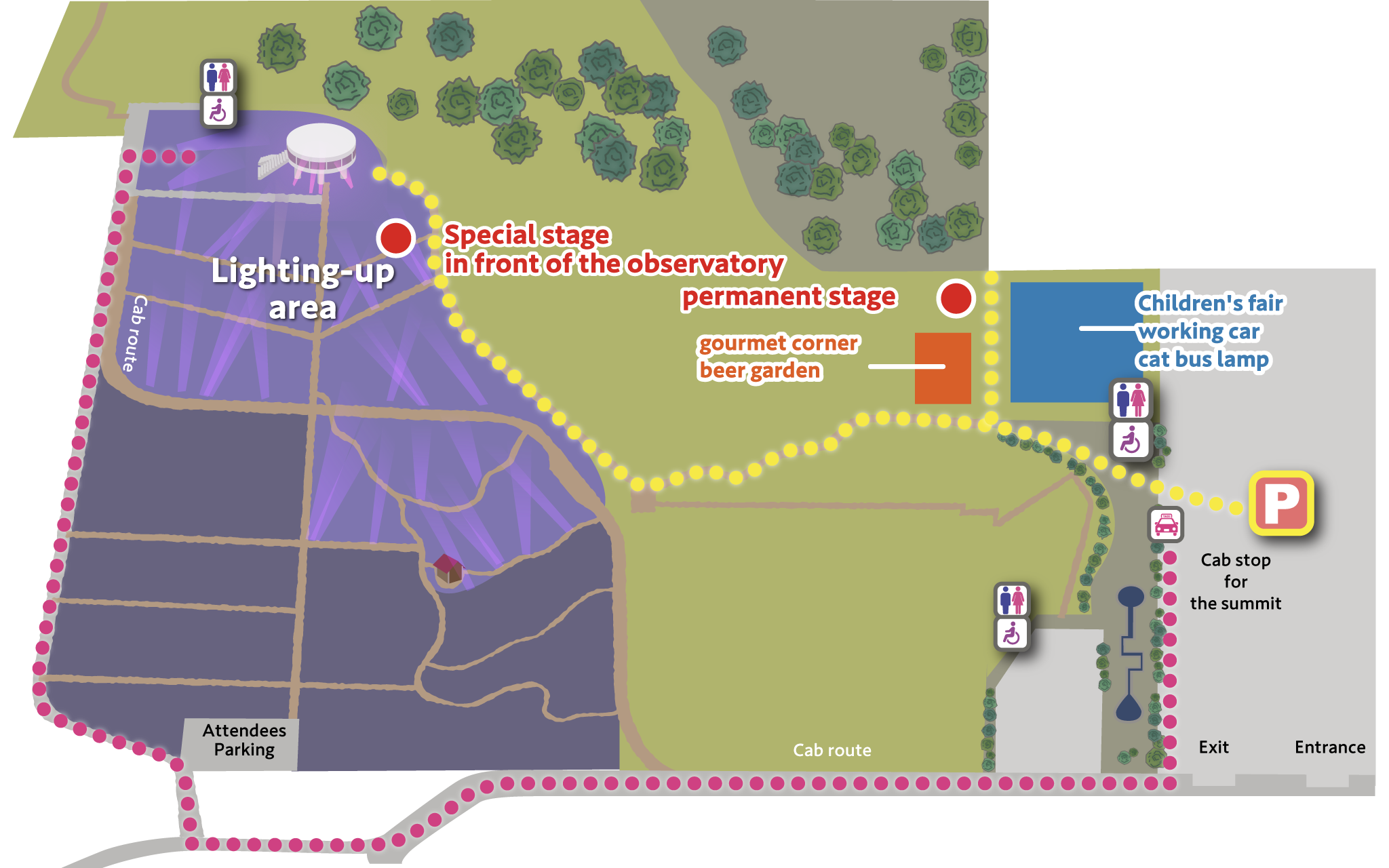 Temporary parking lot free shuttle bus on July 18th and July 19th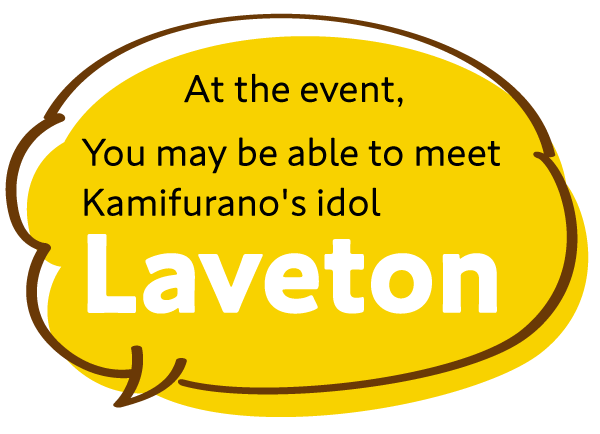 History
Lavender known as Hokkaido's summer tradition is not endemic species to Japan. In 1937, SODA AROMATIC Co., Ltd. obtained lavender seeds by 5kg from Antoine Vial Co in France. Kamifurano Town started lavender cultivation since 1948, and increased area of cultivation to 85ha at peak. Since synthetic perfume became the major stream, the area planted was decreased. However, cultivation was conducted toward tourism industry promotion as famous picturesque place in Hokkaido.
Lavender became the official flower of Kamifurano Town in 1981. Tourist attraction in Kamifurano Town grew popularity, and Shiki Sai Fest in summer lasted long.
This year event will be held to mark 41th year since lavender become the official flower of town, and illumination of lavender will be held.


Contact us
Please don't hesitate to contact us with any further queries.
Administration department of Lavender Festa(Kamifurano Townhall Kikaku Shoko Kanko dept)
Tel. 0167-45-6983