Event Calendar
Special stage in front of the observatory 19:30
Kamifurano Town's Local Character "Labeton"
10th anniversary event
Rabeton Show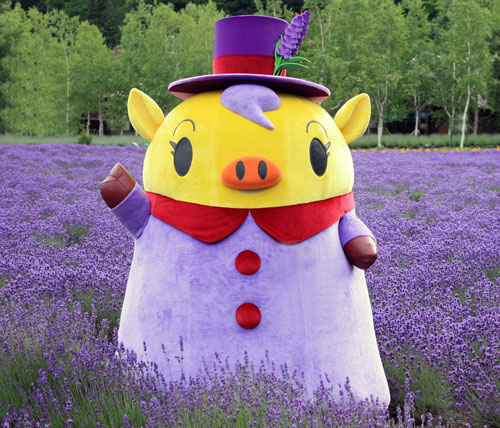 Special stage in front of the observatory 20:00
Nene&Waka Live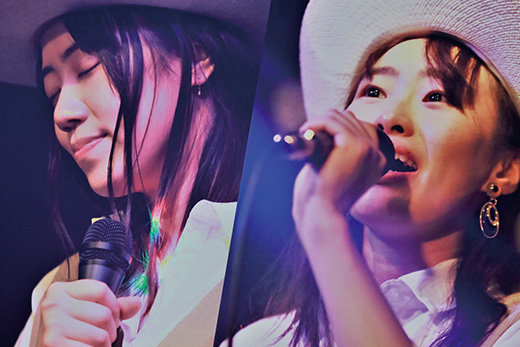 [Nene]Born in Asahikawa City. Belonged in 2003 vocal audition.
[Waka] Born in Wakkanai City. Joined in 2009.
Formed the dance and vocal unit Nene & Waka in 2013. The two who had been working separately formed a unit and are developing a stage with more power. 1st Single released nationwide and sold out. 2nd Single nationwide release. 3rd Single in production
Permanent stage in front of Hinode Park 12:00
riko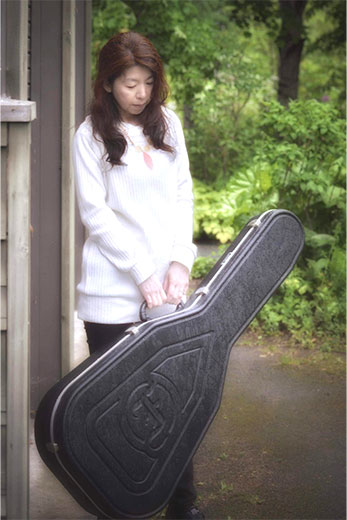 Singer-songwriter living in Takasu Town
horanero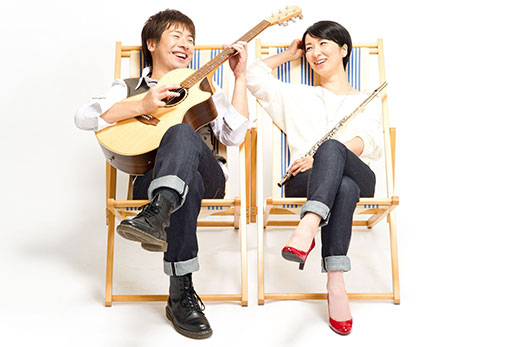 A couple unit "Horanero" living in Engaru town
Doreto Mischief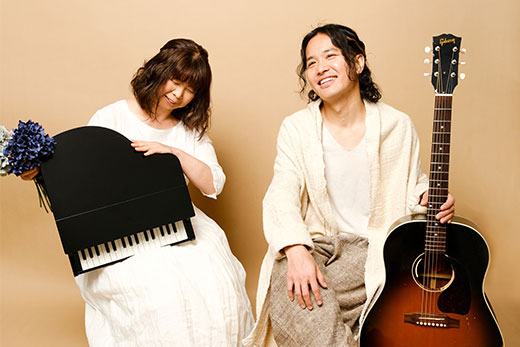 Acoustic unit consisting of vocalist & guitar Masasuke Nagao and piano yoko
Permanent stage in front of Hinode Park 14:30
NO FEAR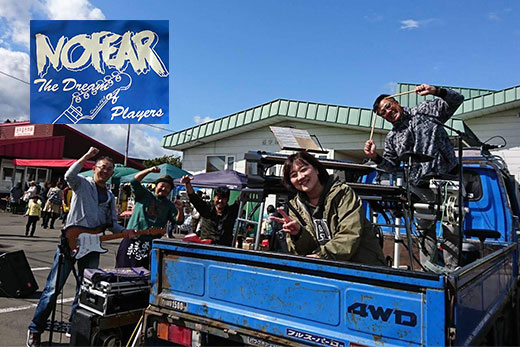 4 piece instrumental band
Permanent stage in front of Hinode Park 16:00-17:00
Former Nippon-Ham Fighters "Kenshi Sugiya" talk show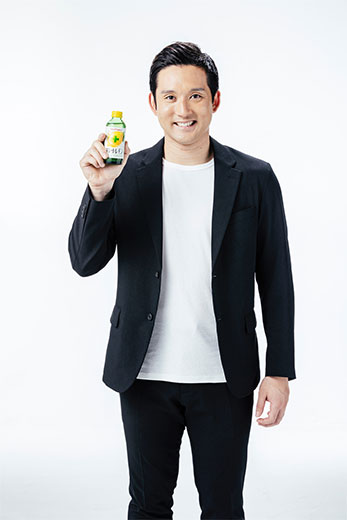 Pokka Sapporo lemon ambassador "Kenji Sugiya" will be visiting. Mr. Sugitani will hold a talk show on a special stage and a special lottery. We will deliver Sugiya vitamins to everyone in Kamifurano! Please enjoy it!
Permanent stage in front of Hinode Park 19:30
lighting ceremony
Permanent stage in front of Hinode Park 20:00
We are planning to hold live of Yui Makino, Kamifurano Tourism Ambassador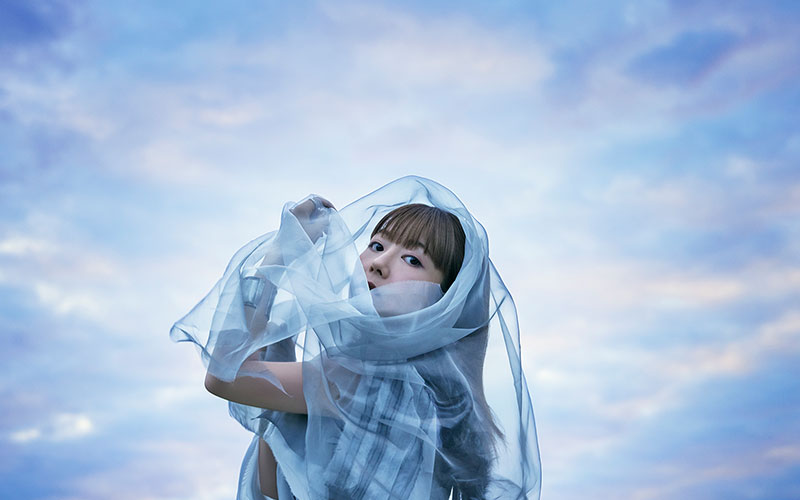 Subject to change due to circumstances. Please note.
During the mini-live performance, photography and video recording are strictly prohibited in the venue.
History
avender, which is now called a Hokkaido tradition, was not originally a Japanese plant. It all started in 1937 when Soda Aromatic Co., Ltd. obtained 5kg of lavender seeds from Antoine Vial of France. Cultivation began in Kamifurano Town in 1948, and at its peak, Kamifurano Town alone produced 85 ha. Although the planted area has decreased since synthetic fragrances became popular, this time it is one of the most scenic spots in Hokkaido, and cultivation for tourism is flourishing. In 1981, it was designated as the town flower. Since then, tourism events in Kamifurano Town have become lively, and the Shikisai Festival, which enlivens Hinode Park in the summer, has continued for a long time.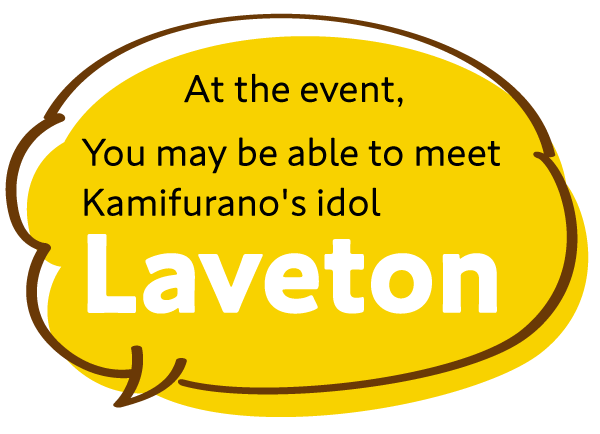 Contact us
Please don't hesitate to contact us with any further queries.
Administration department of Lavender Festa(Kamifurano Townhall Kikaku Shoko Kanko dept)
Tel. 0167-45-6983